24 Hour Towing, Scottsdale AZ
At Scottsdale Towing, we think providing around the clock towing service is one of the most basic needs for a towing business. You deserve an expert, nearby and easily accessible towing service operating day or night. With our trucks and drivers and dispatchers ready, we are confident that we can get anyone out of a bad situation, and help to put your life back in order.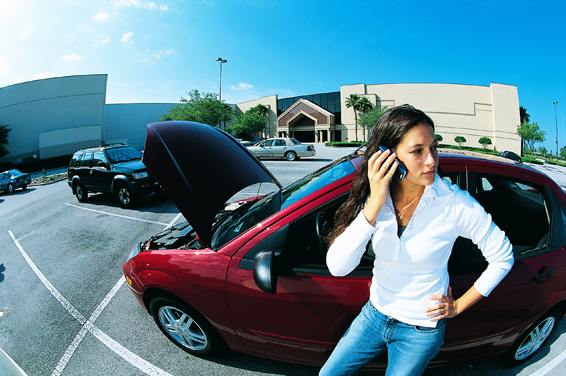 Emergency towing can't be left to uncertainty. Scottsdale Towing fulfills out commitment to customers that we'll do whatever it takes to put you at ease and solve your troubles. Please contact us to check availability and estimated arrival time to your location.
By placing calls for emergency towing in the highest priority, we make certain that your vehicle is taken to the destination of your choice quickly and that you are well taken care of.