Battery Jumpstart, Scottsdale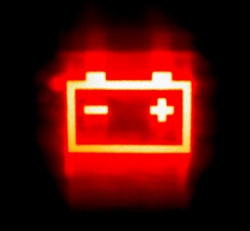 Few things can screw up your day more than a dead batter. If you need a battery jumpstart. Scottsdale can quicky change from paradise, into avery miserable place to be. Face it, Arizona is a desert. It gets HOT. And HEAT kills batteries. So one little screwup, like leaving your lights on, or your radio on, etc - and you could face a car that wont start. Even if you have jumper cables, you would have to run around begging strangers to jump you. I would not want my wife to have to make such a request to a stranger. He might get the wrong idea.
Well, you can call us, ask for a jump, and we wont even grin or make a joke about it. We'll do our best to make sure you aren't waiting forever.
We take pride in superior response time and our professional drivers. Because we are both bonded & insured, you can be sure you'll get the finest customer service available in the valley.